ASDR Size Requirements
Toy- Height is 10-14 inches to top of withers
Miniature- Height is 14 to 18 inches to top of withers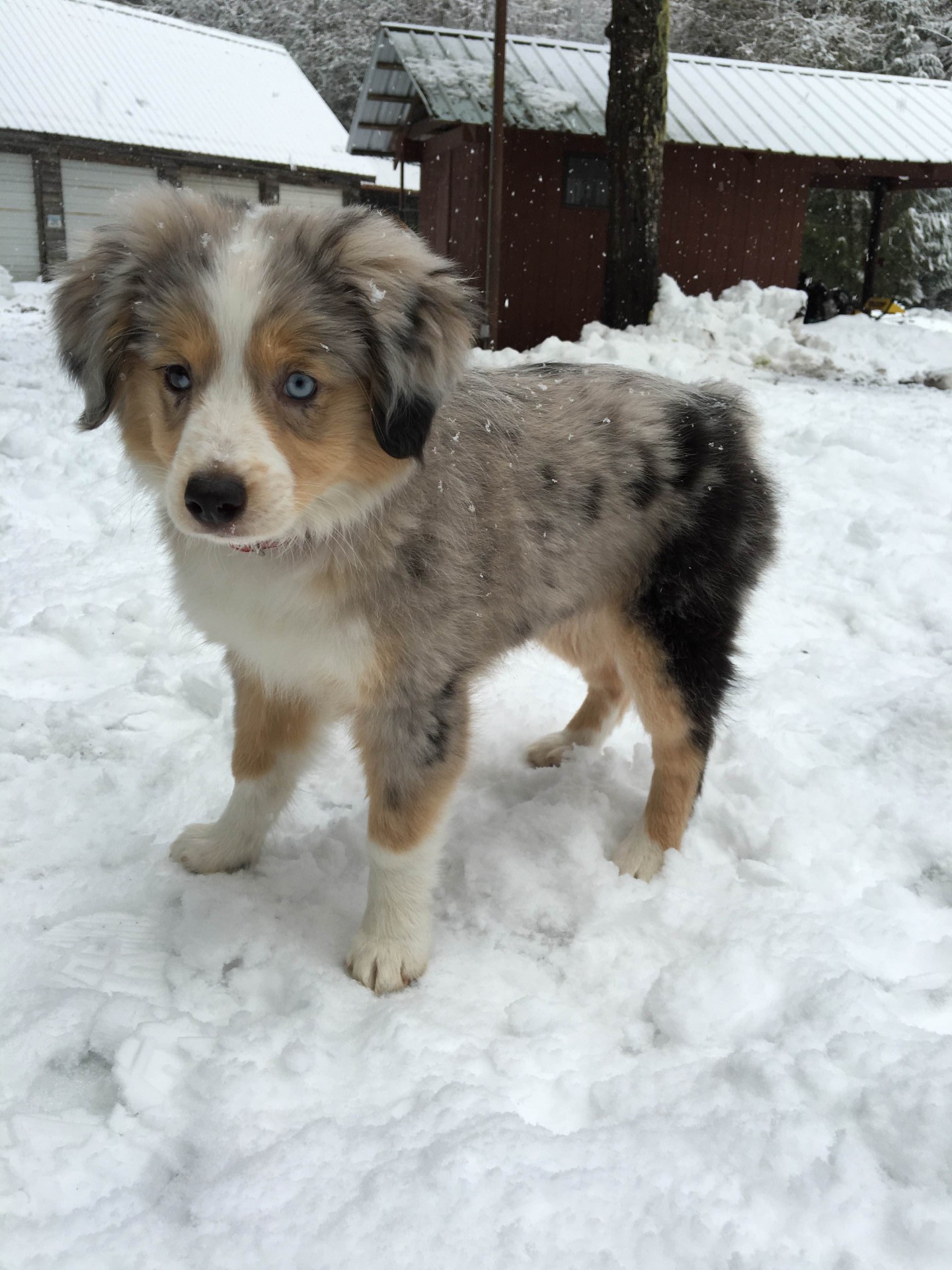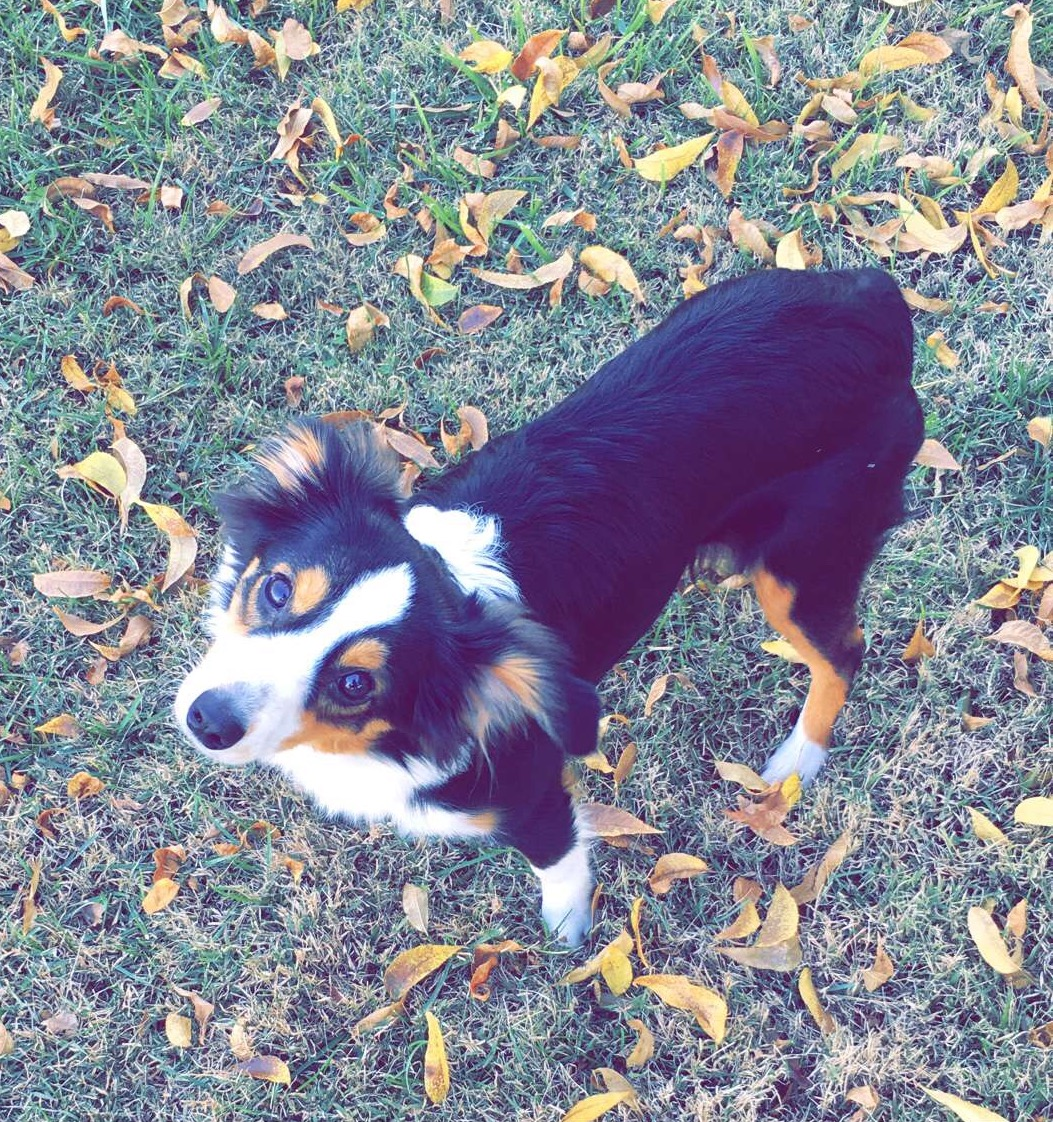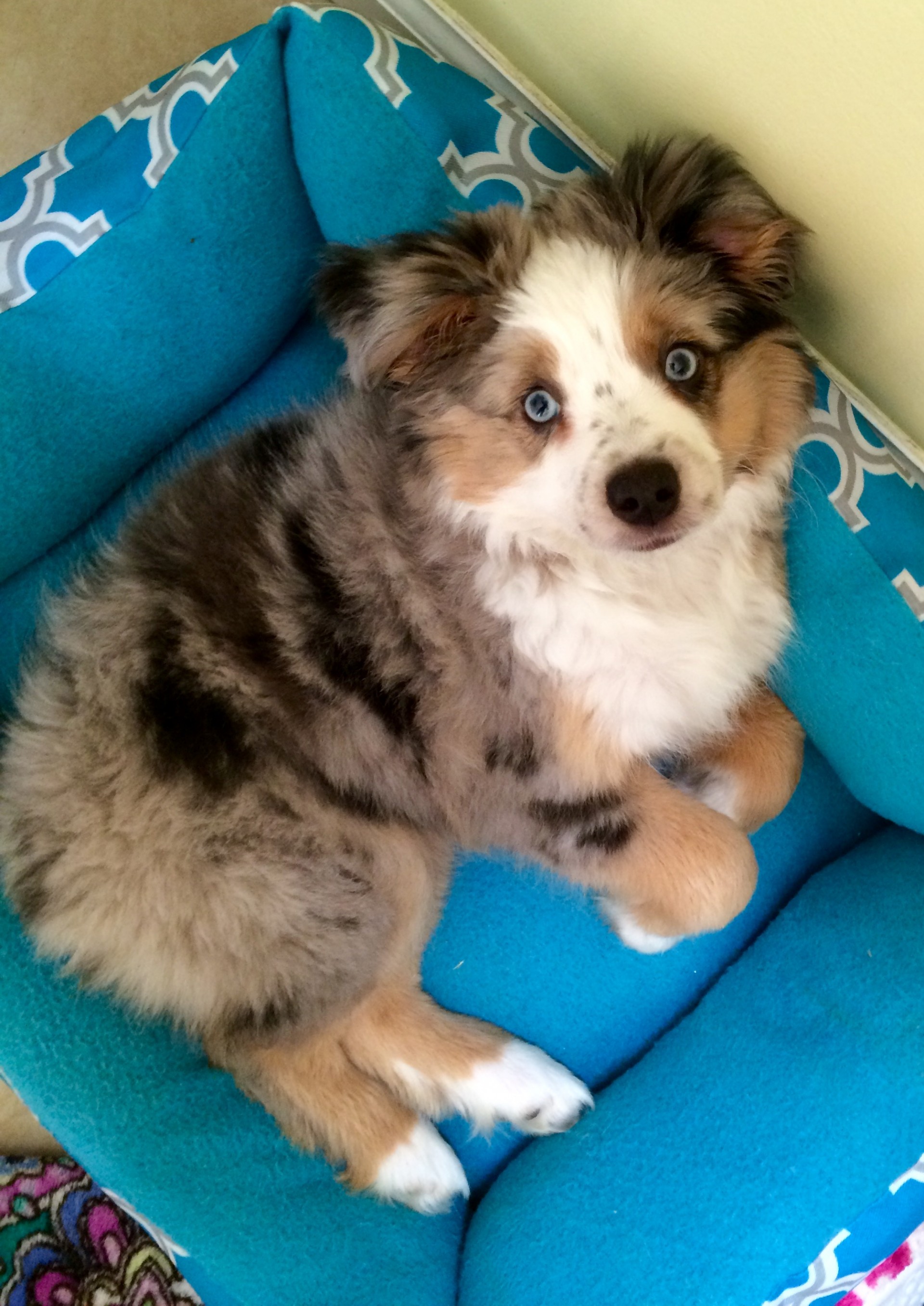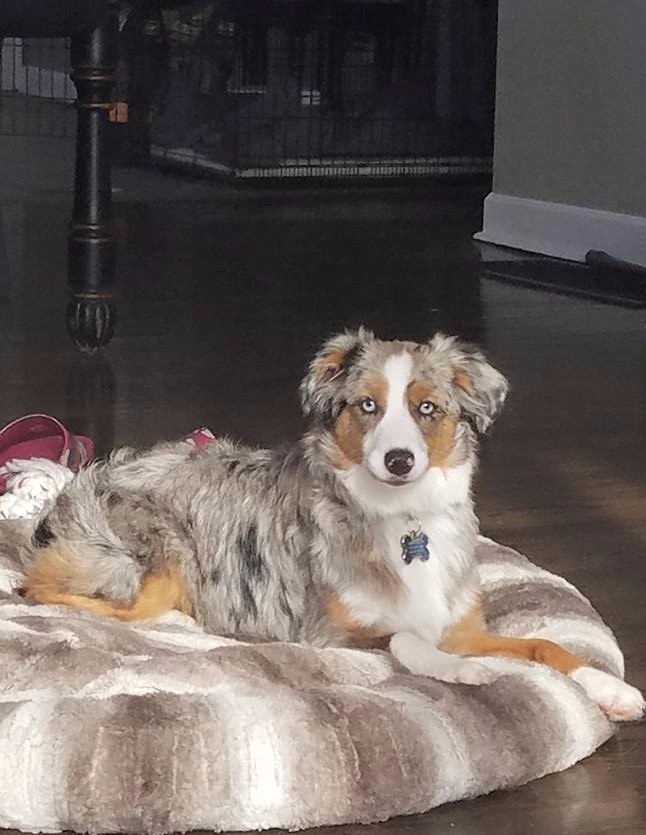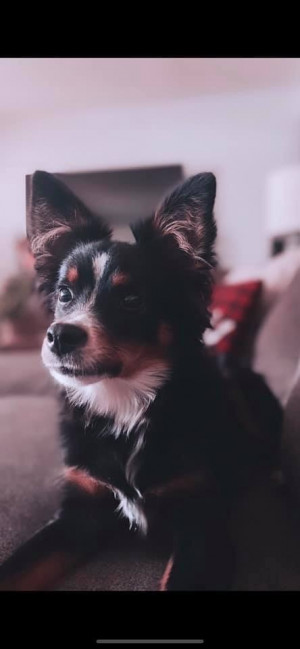 Important Puppy Info
- All puppies are sold as pet only, please inquire about breeding rights.
- We reserve the right to pick of any litter before we go through our waiting list.
- We do not ship any of our puppies, they must be picked up.
- Black & red tri puppies will be priced after eyes have opened and color is determined.
- We require a $100 non refundable deposit to be on any waiting list. Once puppies are born,
a non refundable deposit of $200 will hold selected puppy (total deposit $300) until they are old enough to leave.
- Most puppies are selected from being on our waiting list so I highly recommend if wanting a puppy. The waiting list can fill up quickly! You can always get on the list and wait for your perfect puppy. If you pass on a litter, you can wait for a future litter and so forth.
- For those on a waiting list, a decision on a puppy must be made at 4 weeks old. That allows for everyone else on the list to pick a puppy in a timely manner.
- We unfortunately cannot hold a puppy without placing a deposit. Deposits can be made by check or money
order.

Remaining balance due at pickup CASH ONLY (no checks).
- All new puppy owners are required to sign our pet agreement before taking their new puppy home. Please read
over it to make sure you don't have further questions.
- All puppies will have their tails docked, dewclaws removed, up to date wormings, 6 week vet check and shots,
and a one year health guarantee. They will also come with their ASDR registration.
- Puppies may start having visitors after they have had their 6 week shots.
- We genetic test all our adult dogs, please check out the dogs page for all their information.
- Please contact us with any questions or concerns! Aussies have big personalities so please make sure that they
are the right fit for you.
Pricing
Black/Red Tri or Bi: $800 w/brown eyes
$1,000 w/one blue eye
$1,300 w/two blue eyes
Blue/Red Merles: $1,500
**This is pet pricing, please message me for breeding rights**
Currently we have

2 people
on our waiting list
Sky (14.5 in) X Maverick (16 in)
Mini Litter
Born 2/2/23
Ivy
red tri female w/brown eyes
SOLD
Indie
blue merle female
SOLD
Isaiah
red tri male w/blue eyes
SOLD
Ian
red merle male
$1,500 pet price
Ivan
red tri male w/blue eyes
**Pending**
Demi (15.5 in) X Denver (18 in)
Mini Litter
Due end of April
Raine (16.5 in) X Denver (18 in)
Mini Litter
Due Beginning of May